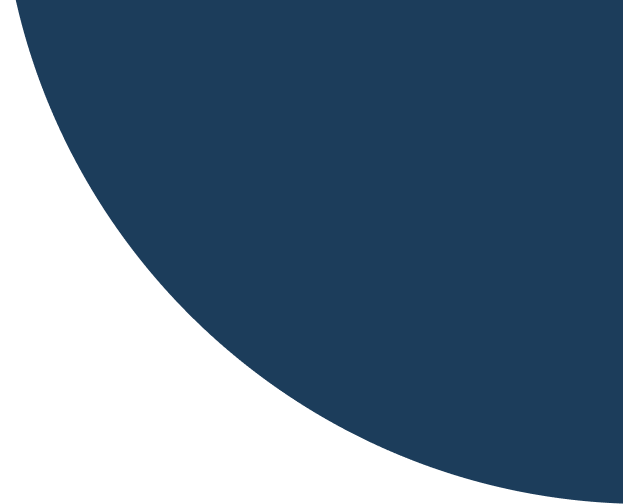 The Oldest Operating
Diner on Wheels
This late-night lunch cart has been serving customers for more than 120 years. With that in mind, this is the first fast food and the first food truck owned by a woman. The movie, which is set in Rhode Island and the origin of the American diner, is focused on the Haven Brothers. The diner's devoted supporters saw the removal of the establishment from its designated parking space adjacent to City Hall as blasphemy. The tale of the Haven Brothers is one of the American dream, diet, and what it means to be prosperous in the United States.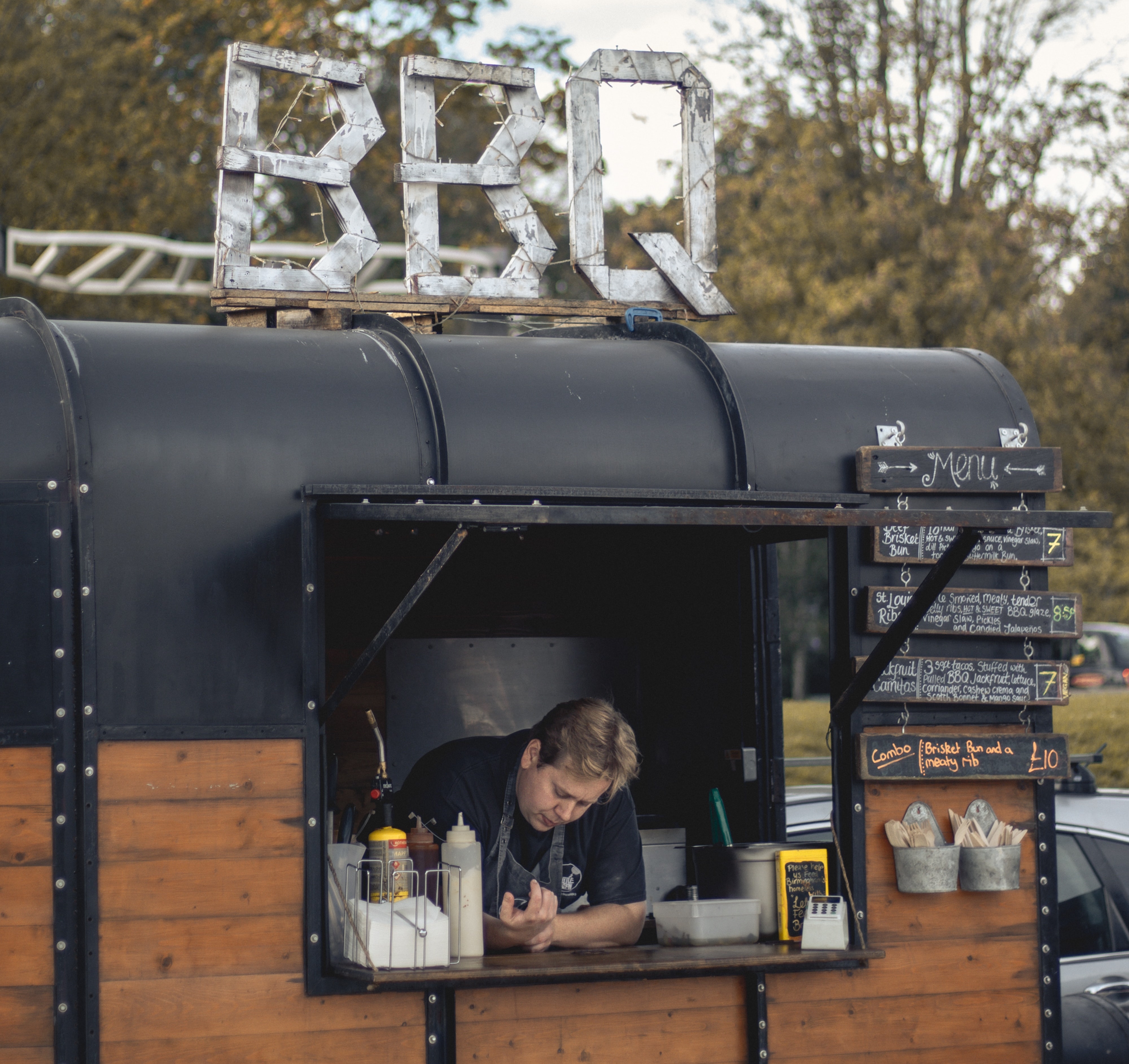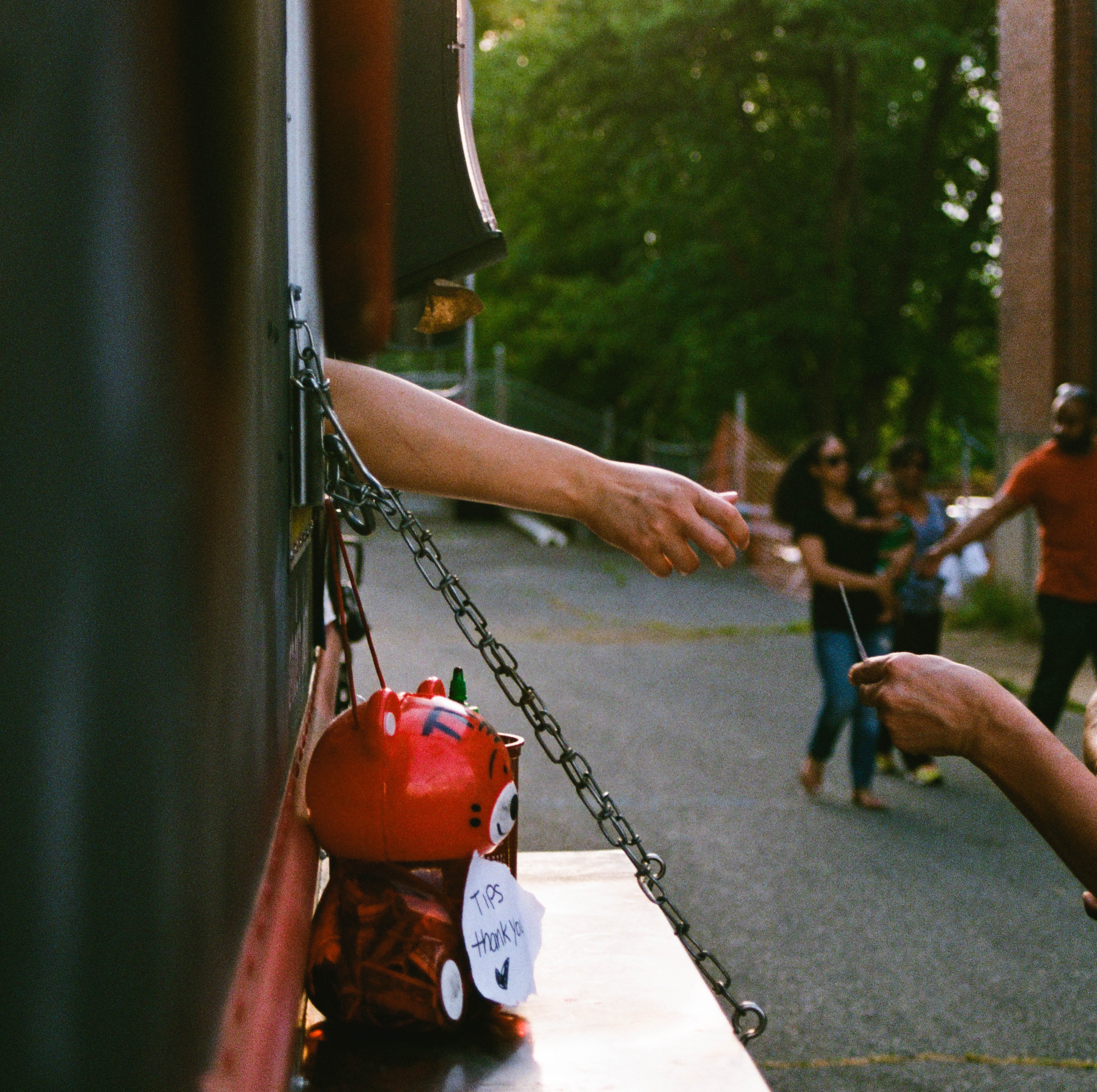 What do you need to startup a food truck?
A food truck

An ideal location

A point-of-sale system

A aruck wrap

A website

Supplies
How do I obtain a food truck?
Obtain a lease or leasing agreement from a food truck owner by speaking with them.

Start off with an old, inexpensive trailer.

Sell your goods at a local farmer's market.

Talk to successful restaurant owners about running a food truck for the owner's business.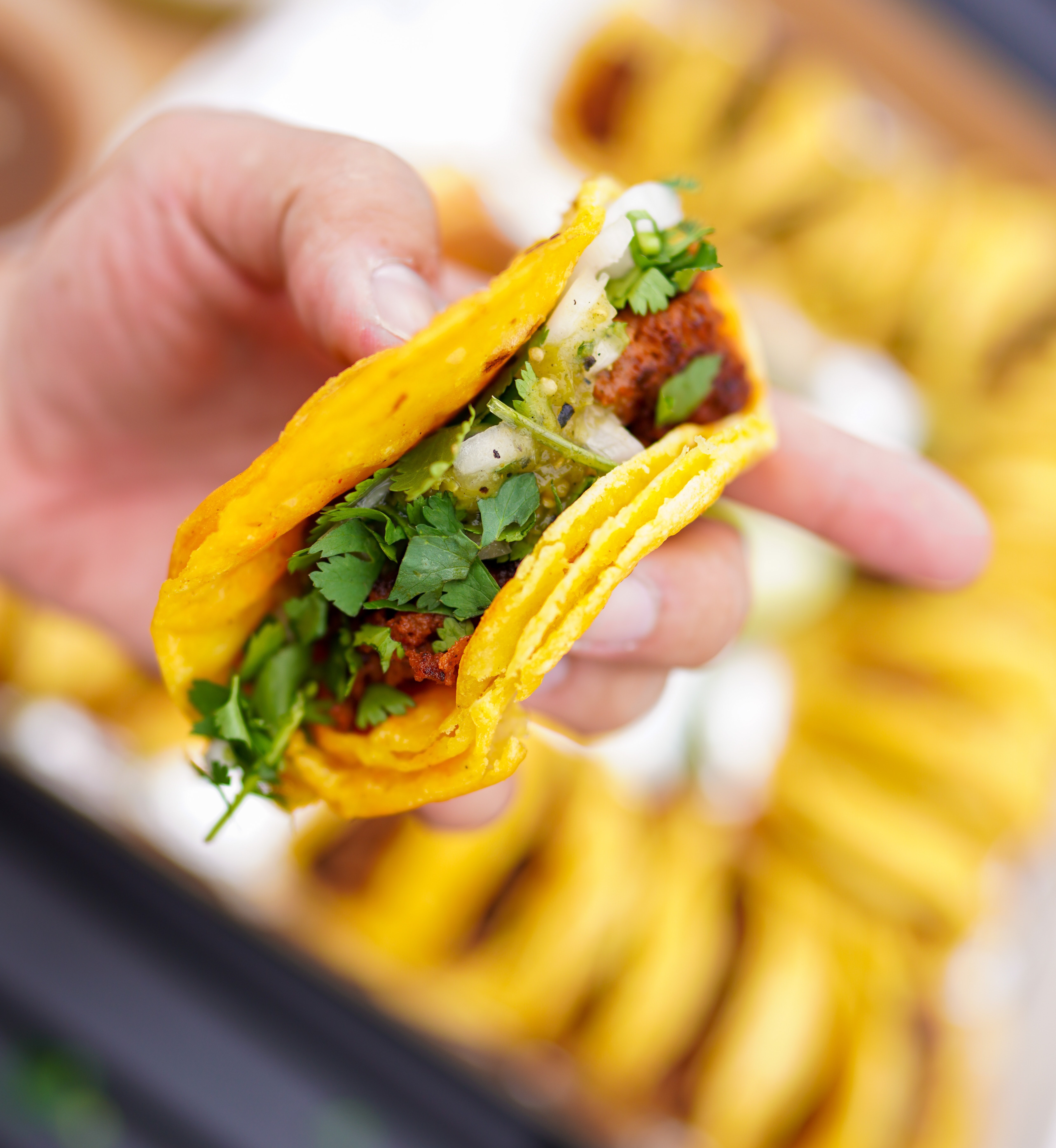 What makes Haven Brothers so good?